At the end of October they had a fall themed contest, which I entered with this card:




The card has a simple three color palette: Burnt Sienna, Quinacridone Gold and Quinacridone Magenta (on the leaf). It's the first watercolor I've been happy with so I'm pleased it was well received.

Anyway, I posted it in the contest on a lark, not expecting much. To my surprise, not only was my card very popular in the anonymous voting, it was in 1st or 2nd place for most of the contest, which ended with a tie for first. They tossed in a few more goodies and split the prize between me and "Crafter412" with card (#10).

I just received the prize package and it included:

Got this: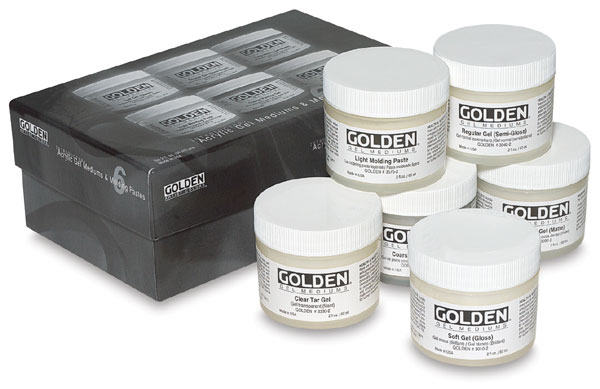 with a sample card showing what each one does!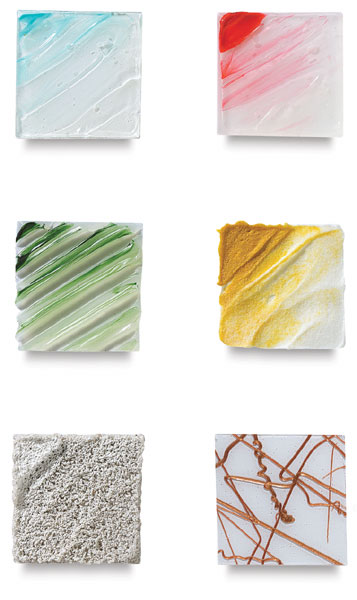 And this:



And this!





aaaaannddd three packs of these!





WOOT!


It was a WHOLE lot of fun and I look forward to playing with my new toys!